Planning questions? You've come to the right place! Our team of vacation specialists are experts in all things Breckenridge. From when to visit to what to do, if you can't find the info on our website, we want to hear from you! Contact Breckenridge Tourism Office:
Before You Visit
Drop us a line or give us a ring. We want to make sure your trip to Breckenridge is amazing and are happy to answer any questions.
Call Us: (970) 453-5579
Email Us: welcomecenter@gobreck.com
find us online:
Facebook: Facebook.com/GoBreck
Instagram: Instagram.com/GoBreck
Twitter: Twitter.com/GoBreck
During Your Visit
Make sure you visit us during your trip at the Breckenridge Welcome Center, 203 S. Main St., located in the heart of town in the Blue River Plaza. Part information center, part historical museum, the 4,000 sq. ft. facility provides visitors and locals information on everything from dining and shopping to winter and summer activities in and around Breckenridge. If you are looking for a quick response about lodging, what to do or Breckenridge in general, please call our vacation specialists.
Breckenridge Welcome Center
Visit: 203 S. Main Street Breckenridge, CO
Call Us: (877) 864-0868
---
Questions about the team behind this website? 
Design and code: Bellweather.Agency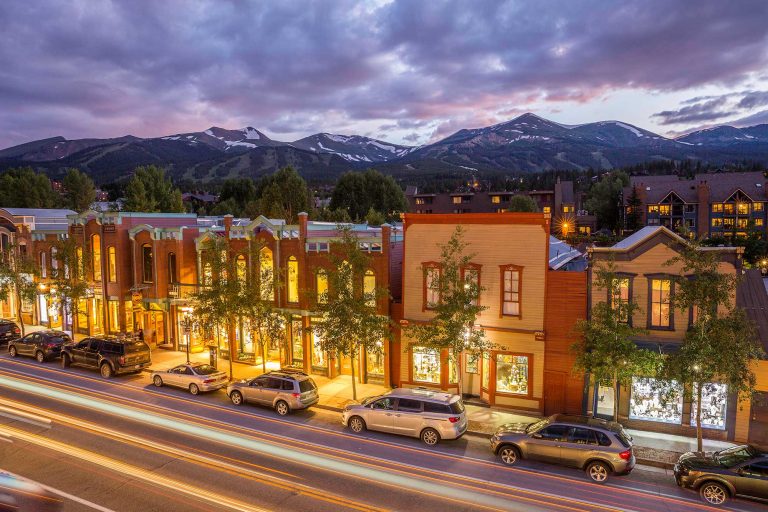 Embrace The Spirit
BLike Breckenridge™️ is a movement born of the spirit of our historic mountain town for those who call it home—whether for a weekend or a lifetime—to live by. It is a cause that connects us to each other, that we can all be a part of.