To see what's really going on in Breckenridge, start exploring our website.
Prospectors discovered gold when they founded Breckenridge in 1859. Today, this historic mining town is fostering a whole new set of riches: world-class skiing, an expansive trail network, festivals and events, a vibrant Main Street and plenty of ways to unwind. In Breckenridge, all four seasons are pack with the best of the outdoors, the indoors, and everything in between.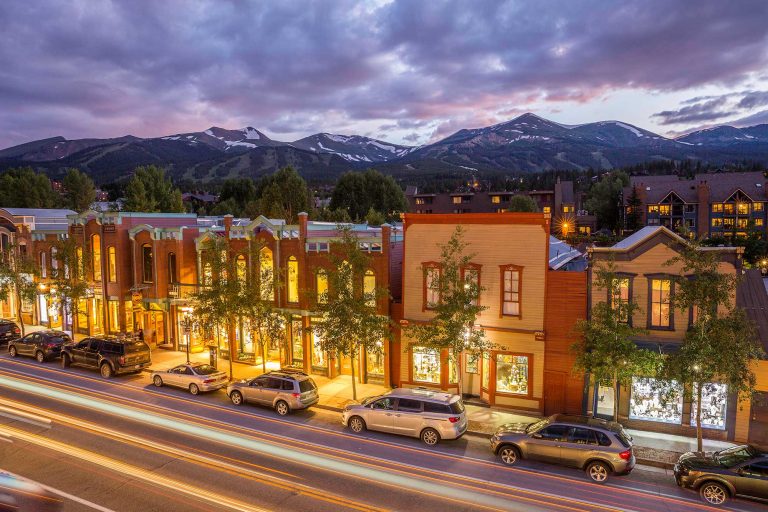 Embrace The Spirit
BLike Breckenridge™️ is a movement born of the spirit of our historic mountain town for those who call it home—whether for a weekend or a lifetime—to live by. It is a cause that connects us to each other, that we can all be a part of.