Welcome To Breckenridge!
We're excited for you to visit Breckenridge! Prospectors discovered gold when they founded Breckenridge in 1859. Today, this historic mining town is fostering a whole new set of riches: world-class skiing, an expansive trail network, festivals and events, a vibrant Main Street and plenty of ways to unwind. In Breckenridge, all four seasons are pack with the best of the outdoors, the indoors, and everything in between. Download our free Breckenridge Visitor Guide to discover the top things to do, see and taste during your trip.
Where can I get a paper guide?
Breckenridge has gone 100% digital for our visitor guide.  By following this practice, we're saving approximately 6 million sheets of paper per year.  We encourage you to download or view or visitor guide on your computer, tablet or phone.  Learn how together, we can be responsible stewards of our community and champion a cause that is greater than all of us.

.
Find more top activities, events and mountain town charm
Explore More Trip Planning Resources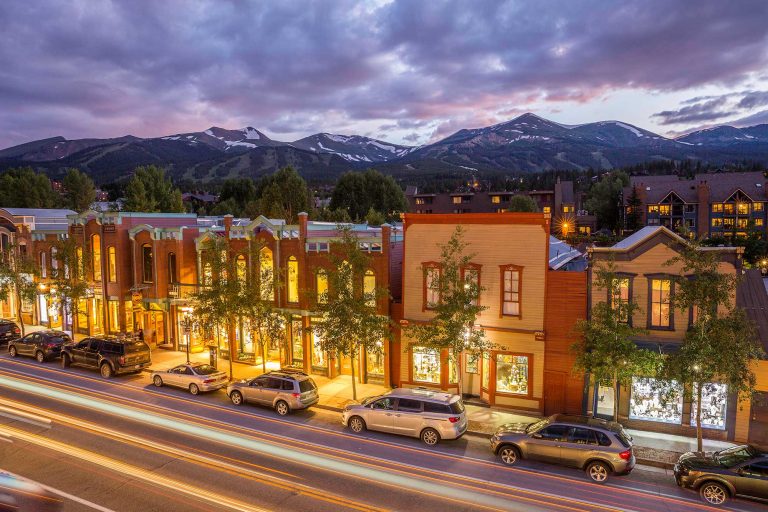 Embrace The Spirit
BLike Breckenridge™️ is a movement born of the spirit of our historic mountain town for those who call it home—whether for a weekend or a lifetime—to live by. It is a cause that connects us to each other, that we can all be a part of.