Breckenridge, Colorado
Welcome To Breckenridge
Let's face it: We ALL want to get outside to play these days. But that means things can get a little busier than normal—whether at the trailhead or the local watering hole. So, in the interest of sharing this special place we love, we wanted to provide some tips to maximize your fun while in Breckenridge.  Here are some things you should be aware of when planning your next trip to Breckenridge.

.
Be safe. Be kind. Be well.
-Breckenridge Tourism Office
The Best of Breckenridge
Winter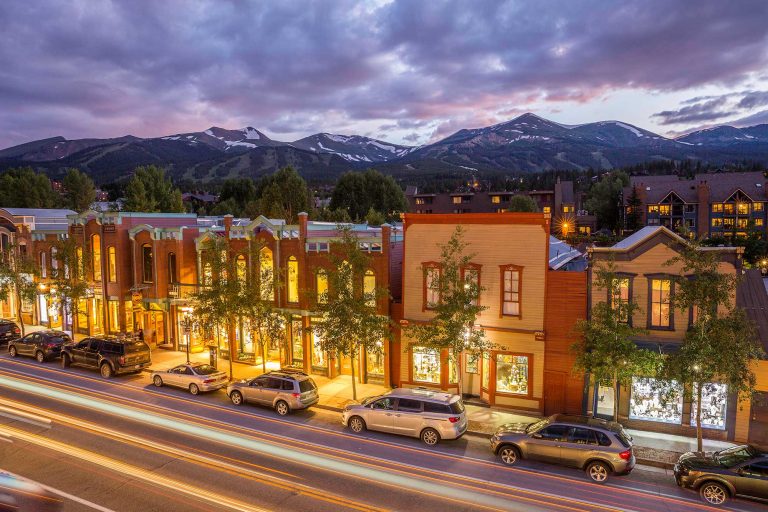 Embrace The Spirit
BLike Breckenridge™️ is a movement born of the spirit of our historic mountain town for those who call it home—whether for a weekend or a lifetime—to live by. It is a cause that connects us to each other, that we can all be a part of.