You're at work wherever it is and you're jonesing to be out here in Breck. Or maybe you just pulled the trigger on your next trip & want to check in on the conditions. Either way, have a look courtesy of our on-mountain web cams.
A view of Chair 5 and the Colorado and Rocky Mountain superchairs at the base of Peak 8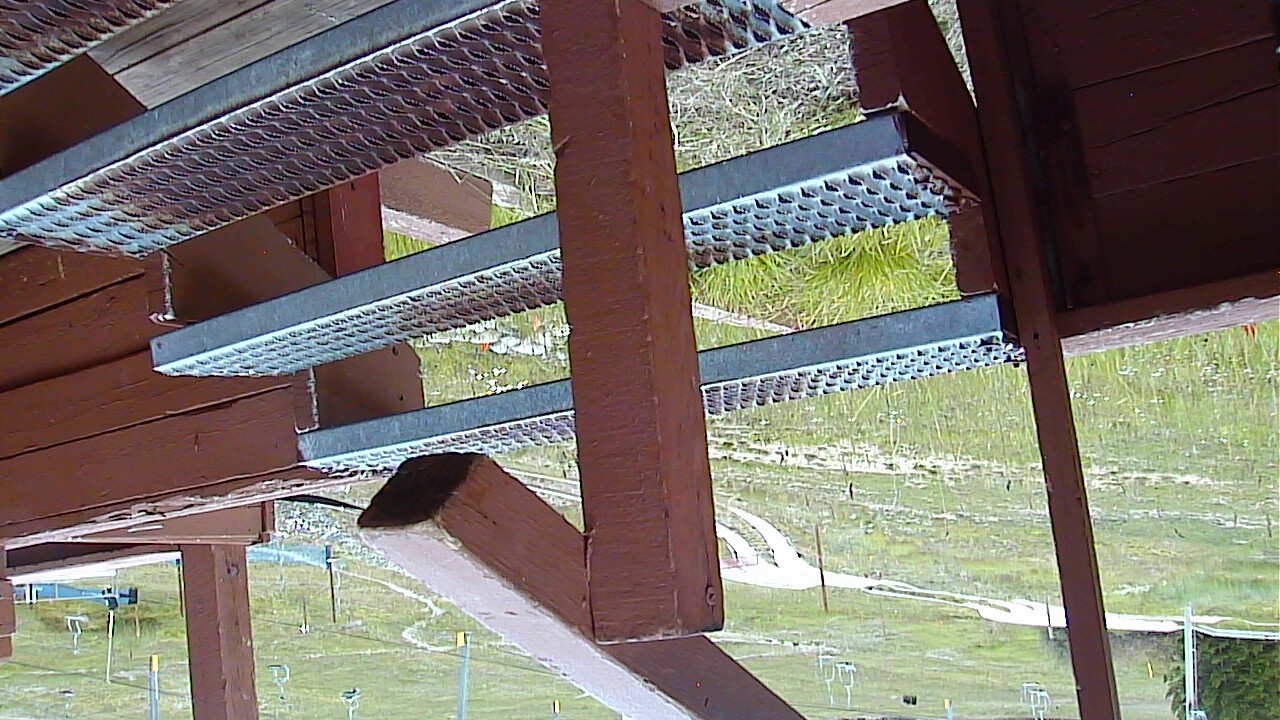 A view down Springmeier from the top of Peak 8 with Keystone and the Continental Divide in the background

Horseshoe and Cucumber bowls atop Peak 8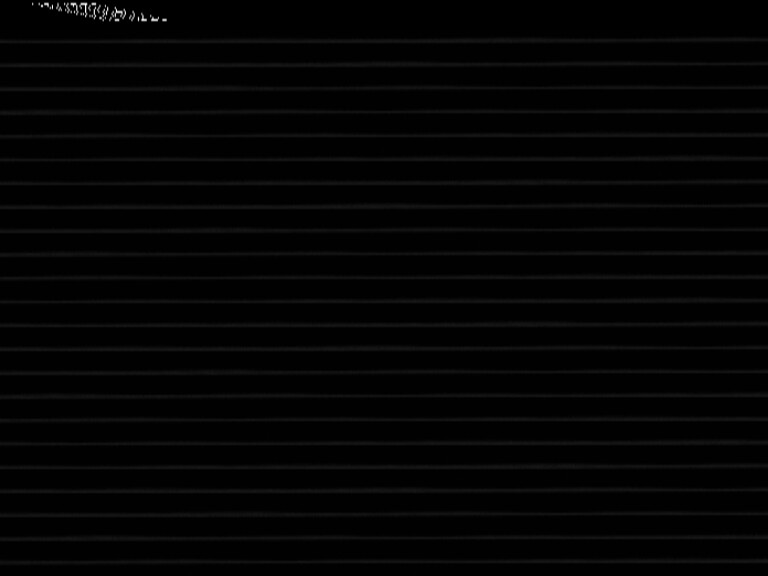 TenMile Station with Peak 10 and the Falcon Superchair in the background.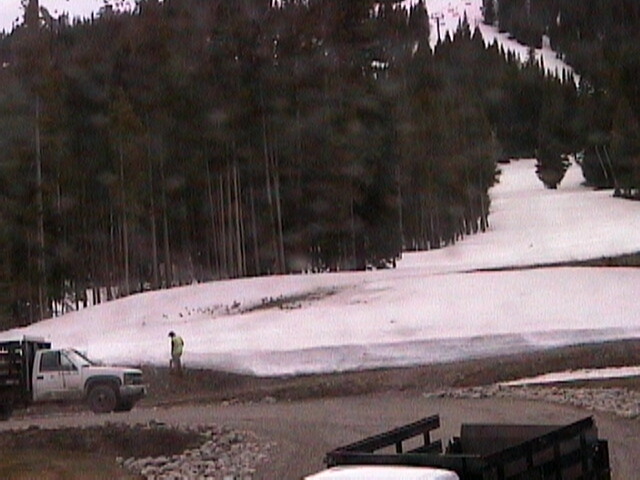 TBar and Ski Hill Grill at the base of Peak 9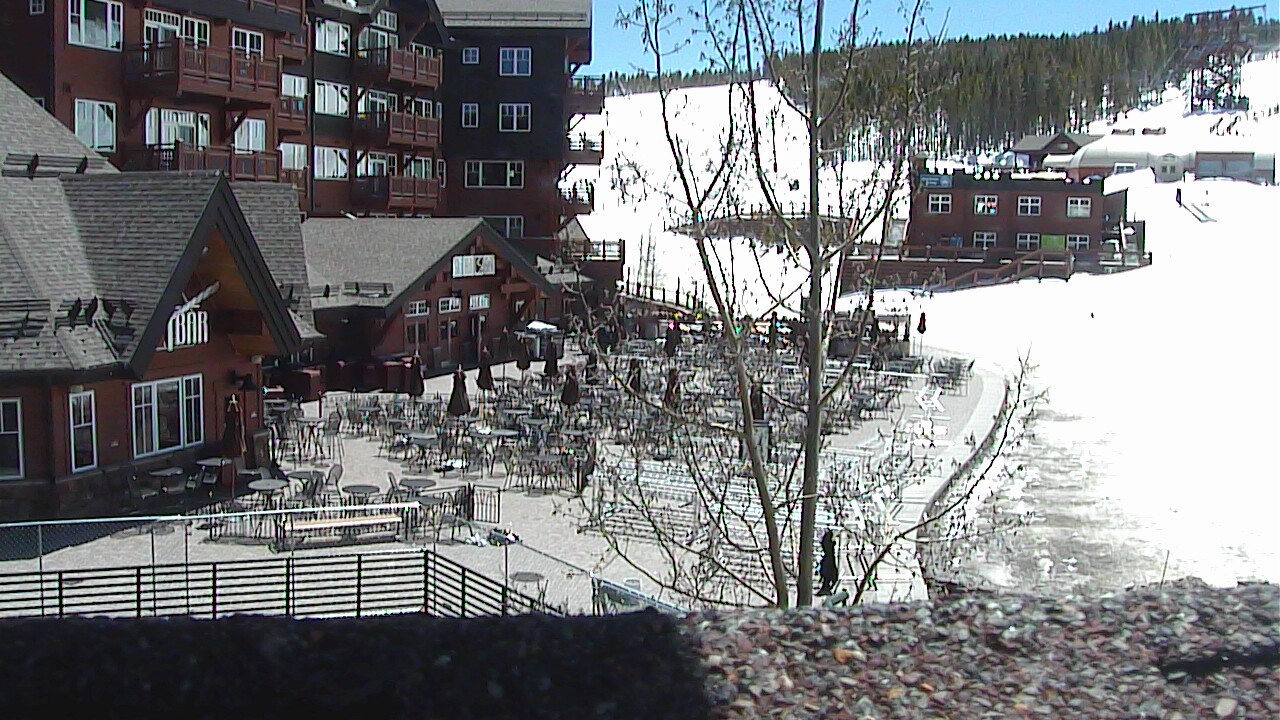 A view of the Silverthorne run at the base of Peak 9 with Peak 10 in the background